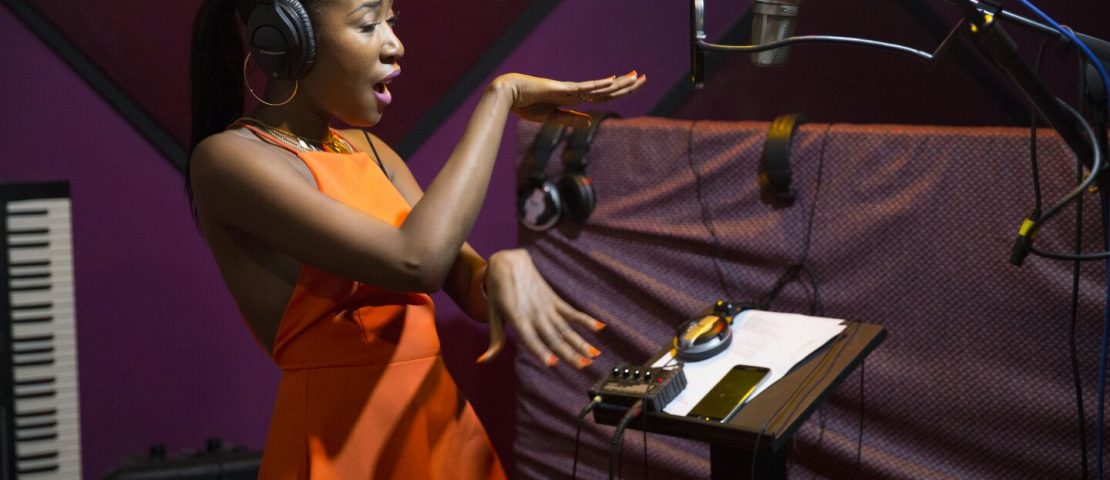 MAKING BEAUTIFUL MUSIC COMES NATURALLY TO ONIROSE by Rebecca Singer
23 JANUARY 2017 by Onirose_Admin
Sometimes it takes something serious like a personal tragedy to make a person discover their true potential. Such was the case for Onirose, a singer/songwriter who calls both Germany and Barbados her home.
Onirose counts among her musical influences some of the world's biggest singers and songwriters and their influences shine through in her music. Her songs are filled with syncopated dance rhythms and her videos feature lush and pretty locations, filled with equally pretty dancers and extras.
Her latest song "I've Had Enough" finds her laying down the law to a lover who has done her wrong.
"Get It In" is filled with a message of female empowerment, as she describes to her lover how he should please her. It has an island rhythm and features a guest rapping vocal from Charly Black.
In "Bad Boy" she sings about being attracted to the wrong guy but enjoying it anyway. It features a guest appearance by Gtsolo.
I sat down recently with Onirose to have a chat as she is enjoying a visit to sunny Bermuda. Enjoy our conversation:
Good morning! How is it in Barbados today?
Good morning. It's a beautiful day, lots of sunshine!
You are so lucky to be in a tropical locale. How far are you from a beach?
I am literally 5 minutes away (walking). I cross the street and onto the pathway which leads to the beach.
Wow, I'm envious! How much time do you spend there during the year? Is it where you were born?
I wasn't born in Barbados. The blood does however run through my veins, simply because a fraction of my dad's side of the family hails from Barbados. I spend about 5 to 6 months per year. Not all at once. Sometimes less!
You also live in Germany, where at?
Dortmund
Now, how long have you been singing?
If the endless shower sessions count, the answer would be all my life. Really though, I began in the year 2014.
How did you get started?
Singing had been a lifelong dream, but for many years the dream was forced into isolation. Then I wanted to record a song as tribute to my mother. The dream had then awoken the moment I arrived and sat in the studio. It could no longer be hidden/ignored.
Source : READ BETWEEN THE LINES