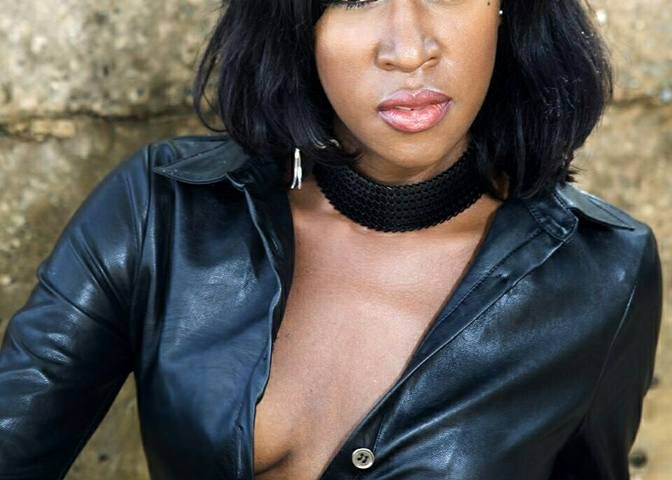 "I HAD ENOUGH" GIVES ONIROSE ATTENTION
1 FEBRUARY 2017 by Onirose_Admin
Rising artiste Onirose has been gaining the attention of fans and radio DJs with her recent release, I Had Enough.
Onirose is extremely pleased with the response that she has been getting thus far from the single.
The single, a Troyton Music production, was officially released on September 11, 2015 on the Dark Temptation rhythm and is available for purchase on all digital stores, including iTunes, Google Play and Amazon.
Source: JAMAICAN STAR