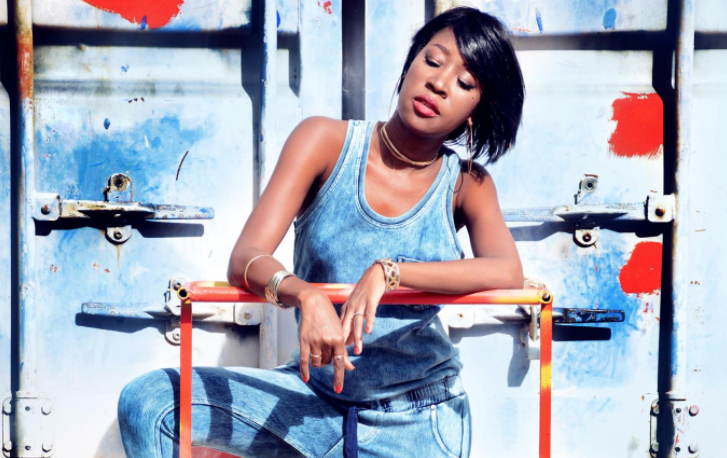 ONIROSE GET GOOD RESPONSE ON LATEST SINGLE
27 JANUARY 2017 by Onirose_Admin
"Get It In," the latest single of Onirose, a Guyanese singer who grew up between Germany, Barbados and Suriname, has gotten an incredible response from the people. Onirose told the Jamaica Observer that she has read tweets from fans as far as Austria and the Caribbean.
The single, released on February 4th, is a collaboration with the Jamaican dancehall deejay Charly Black. Zojak World Wide is distributing the song.
Onirose and Charly Black were part of Troyton's Dark Temptation riddim. She loves so much the groove Black has printed in his music, that she thought of Black to be part of  "Get It In" when she penned the single.
Let's listen to "Get It In" below, alongside Onirose's previous singles.
Source: Jamaica Observer