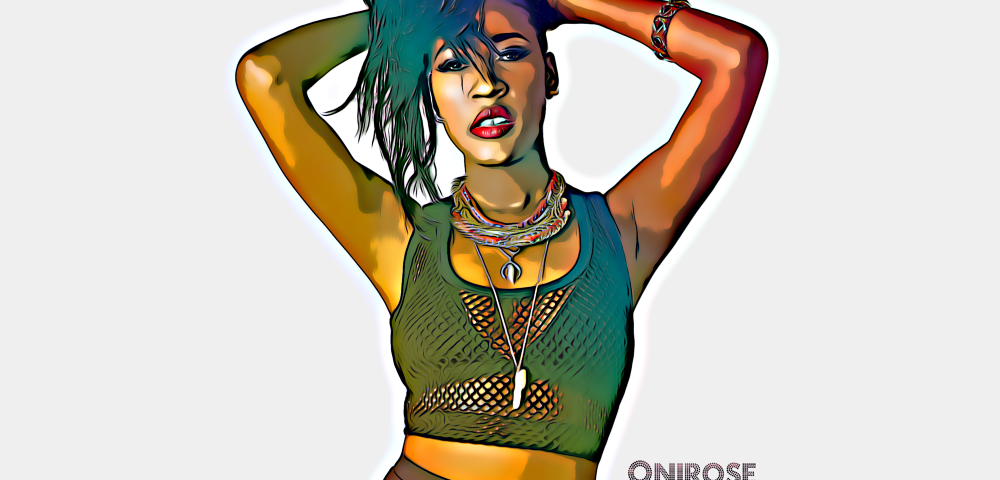 MY MUSIC IS A FUSION OF DIFFERENT GENRES
1 FEBRUARY 2017 by Onirose_Admin
I've recently had the chance to collaborate on a track produced by a producer who hails from Costa Rica. On that track I recorded part of the verse in Spanish. I look forward to more of that and to one day be able to record an entire verse in Spanish but..
I do not already know what kind the next will be!
I purely love music and I love the challenge of undertaking new projects when the opportunity is presented to me.
Source: KRIBBEAN